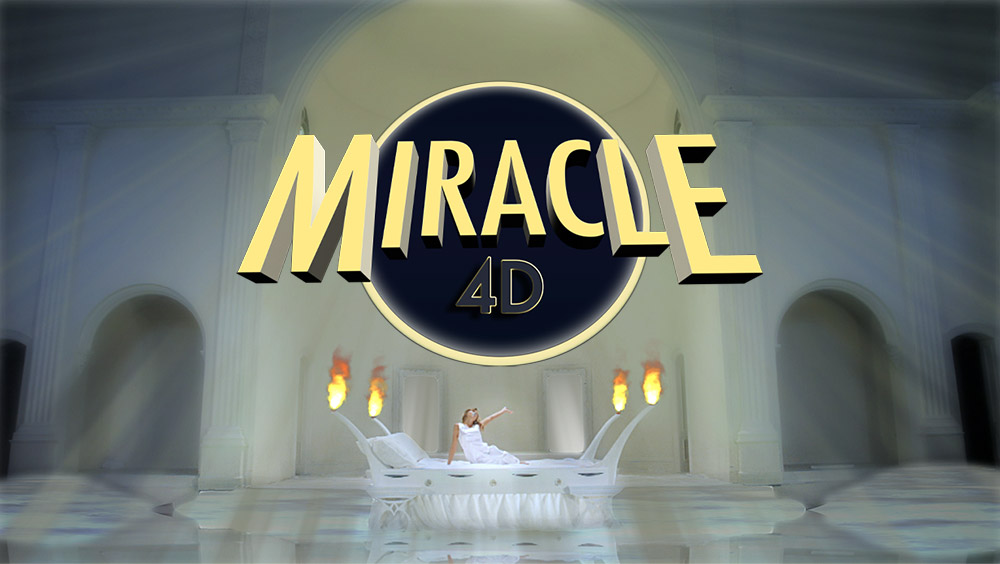 RCCM EXCLUSIVE
Miracle 4D takes you on Mary and Joseph's epic journey as they followed the Light. Follow each physical and emotional step through the grueling desert, the city of Beth Shean, and even the corridors of Heaven! All leading to the most important moment in human history. Presented in incredible 4D. Learn more!
RCCM EXCLUSIVE
Raffadali's Great Adventure puts you front-row at the greatest story of all time. Learn more!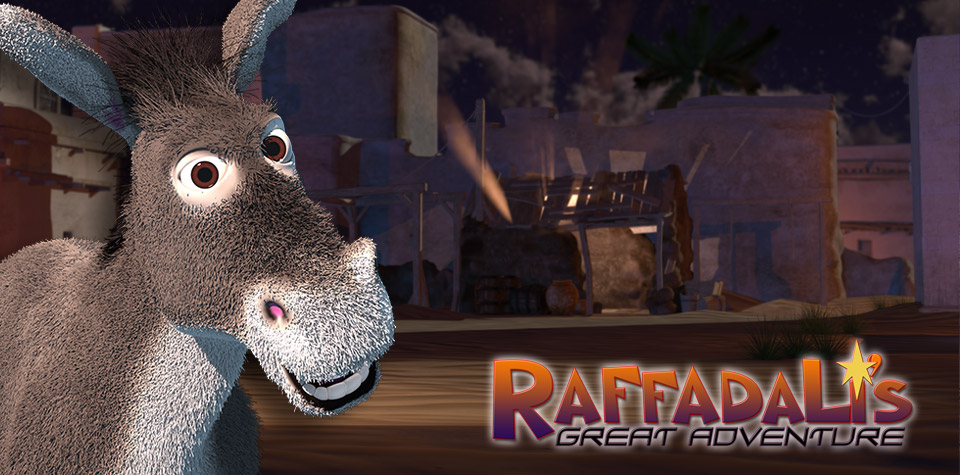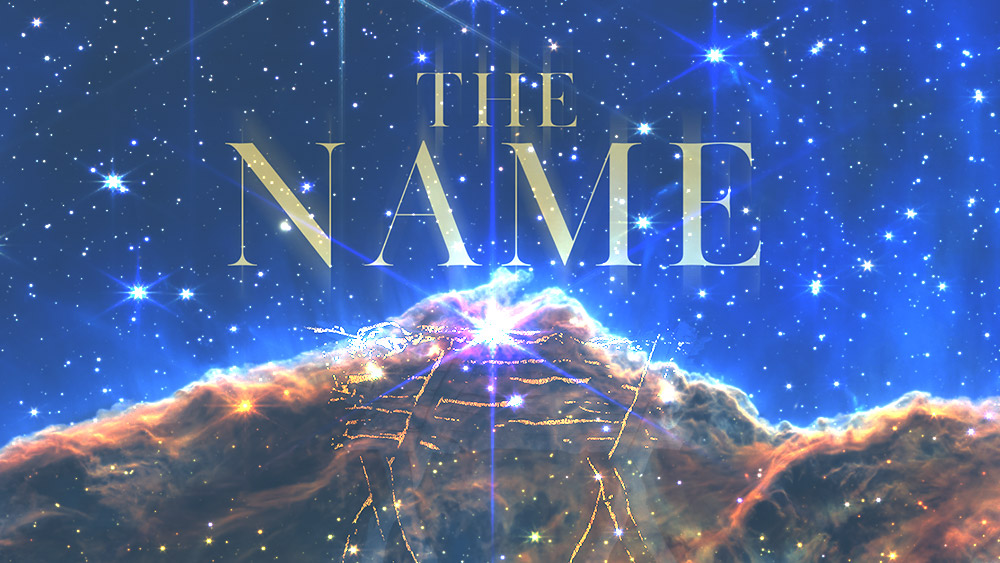 RCCM EXCLUSIVE
The Name, is an incredible "spoken word", multi-sensory show that is guaranteed to leave you Inspired and breathless. During this 12 minute experience, you will explore the complexity and grandeur of the Creator of everything from the Manger to the Cosmos. Learn more!
RCCM EXCLUSIVE
While at Christmas at RCCM, plan to make a stop at Star's Yuletide Workshop! Cast members will help your child design their very own Star-themed ornament. Learn more!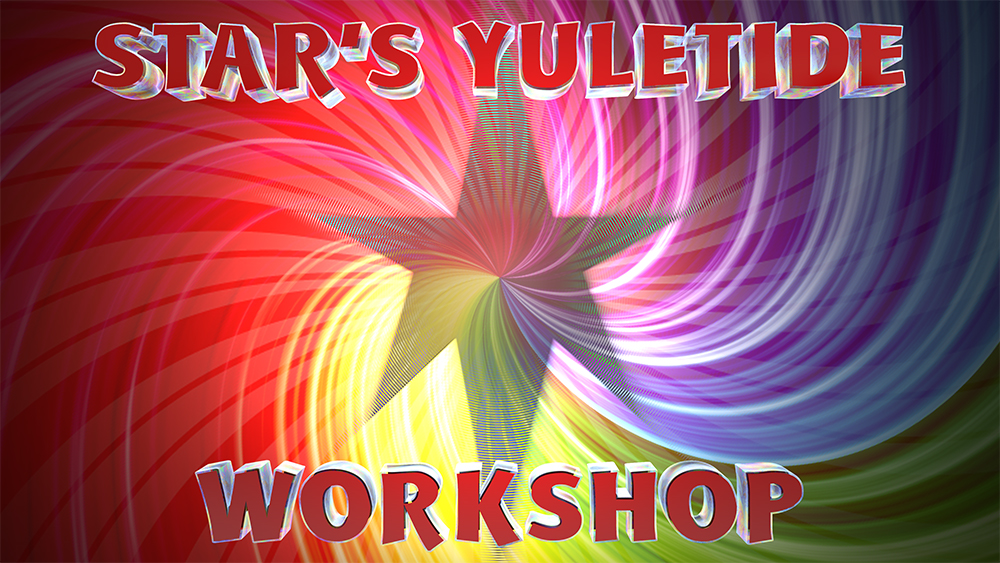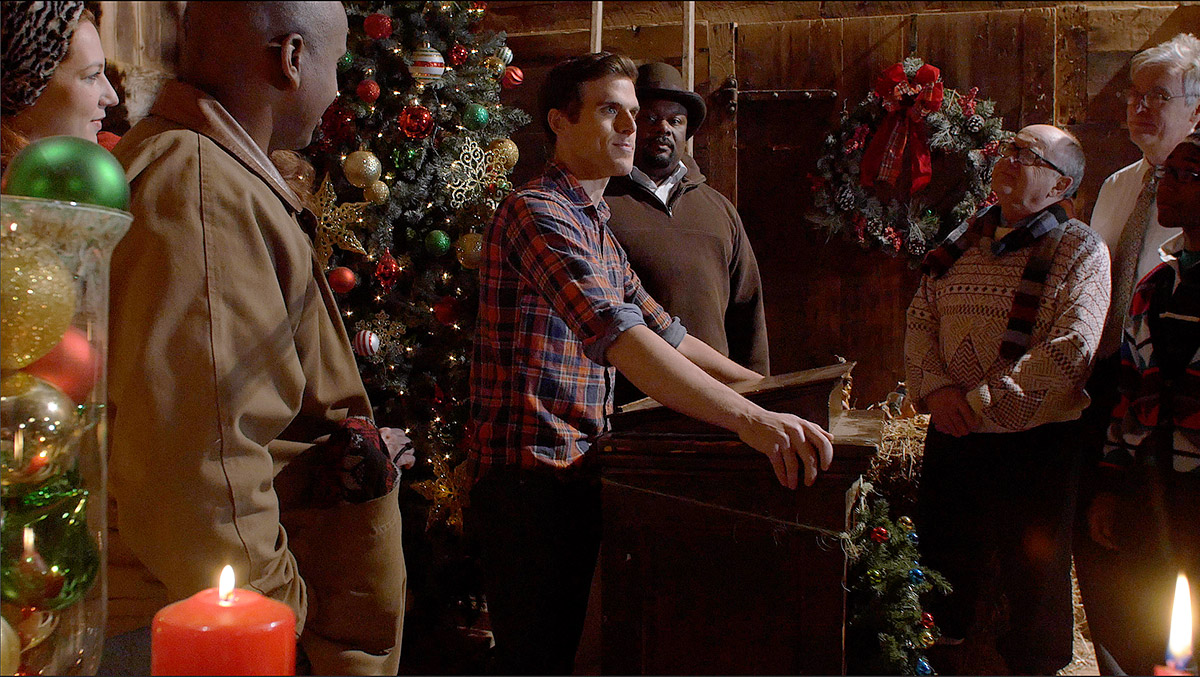 RCCM EXCLUSIVE
The latest Christmas episode from RCCM's own nationally acclaimed television series, The Church. The original site of the church has become a popular homeless hideaway and is threatened to be demolished by the town. The church fights to save the barn and to give the homeless a permanent home in this touching and outrageously hilarious Christmas episode of The Church. Learn more!
RCCM EXCLUSIVE
This attraction will not be featured this season
Journey Through Bethlehem transports you back to the magical night of Christ's birth. You'll be enveloped in the sights & sounds of the Bethlehem Marketplace - filled with live animals, street vendors, and watch out for those pick-pockets! Learn more!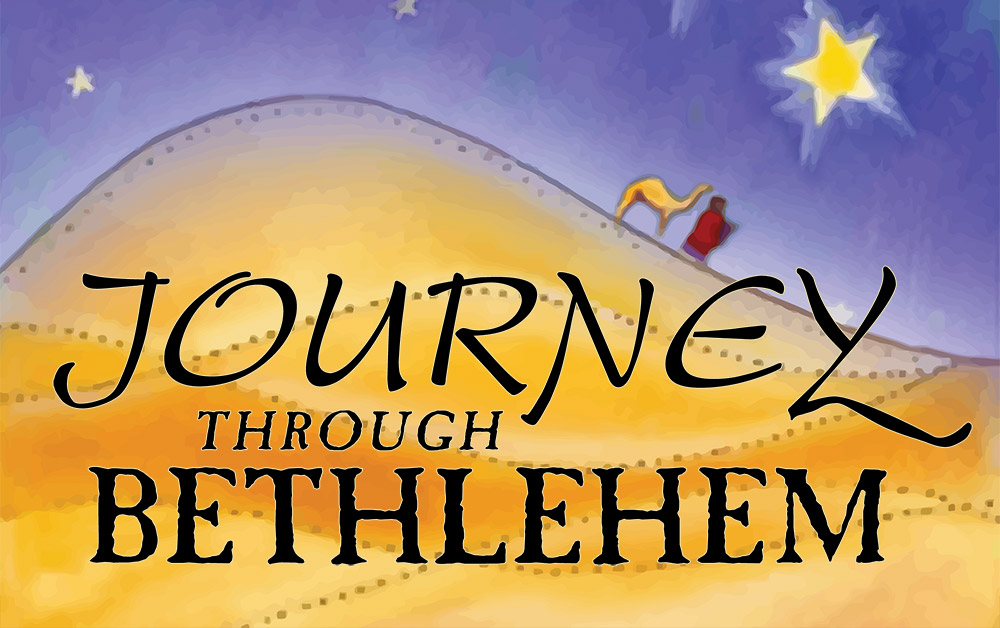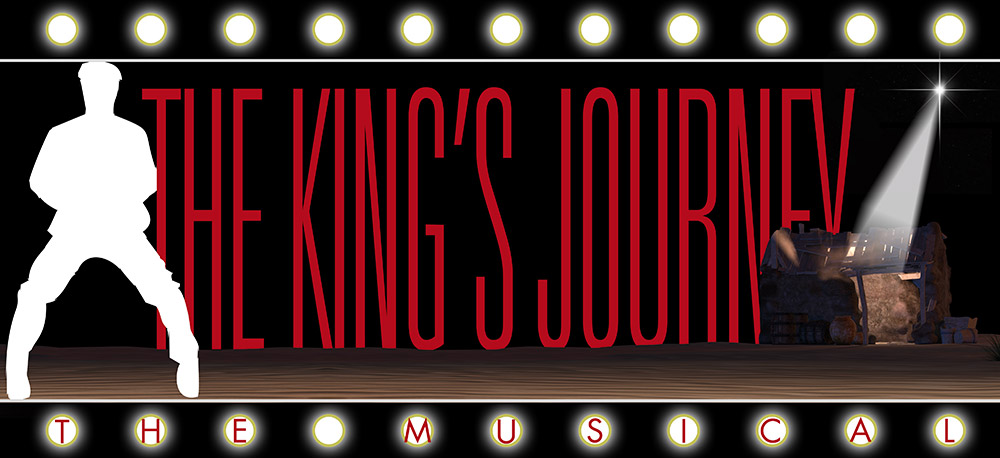 RCCM EXCLUSIVE
The King's Journey is an all-new and original Christmas musical stage show with a Vegas twist! Starring Richie Derwald, nationally acclaimed perfomer of Superstars Live! Learn more!
RCCM EXCLUSIVE
The Christmas story as you've never seen it before! Learn more!